Pete Namlook's untimely passing in 2012 left an unfillable void in the ambient music world. We popped up shortly thereafter with a mission to offer a home to "orphaned" FAX artists as well as release ambient/electronica that we hope appeals to fans of Namlook and his collaborators. We've released music by FAX artists such as Autumn of Communion, Dr. Atmo, Dr. Motte, Gabriel Le Mar, Krystian Shek, Lorenzo Montanà, Massimo Vivona, Mick Chillage, Octopus, and Thomas Heckmann. In addition, we've released music from luminaries such as David Morley, Frans de Waard, Rapoon, and Saafi Brothers.

For $8/month, you'll get each and every new release as soon as it's available as well as a 20% discount on CDs (and other physical merch–coming soon). We strive to offer one new release per month, or at least an average of 12 releases per year, so the subscription translates to 20% off the download price compared to purchasing separately.

Your support is greatly appreciated, whether as a subscriber, or a casual purchaser of our releases.

If you choose to subscribe, you may, of course, cancel anytime.
Here's what you get:
All the new music we release

streaming instantly on your mobile device via the free Bandcamp app, and also available as a high-quality download.*

These back-catalog releases:
A 20% discount on all our merchandise.
The satisfaction of knowing you're supporting us in a sustainable way.
You're a subscriber
Thank you!
* Downloads are DRM-free and available in MP3, FLAC and
more
.
Carpe Sonum Records
Boulder, Colorado
We're here because of Pete Namlook. We were the North American distributor of FAX and decided to pay tribute to him with an 8-CD boxed set entitled Die Welt ist Klang. Since we couldn't release that box on FAX, we started Carpe Sonum.
Upcoming release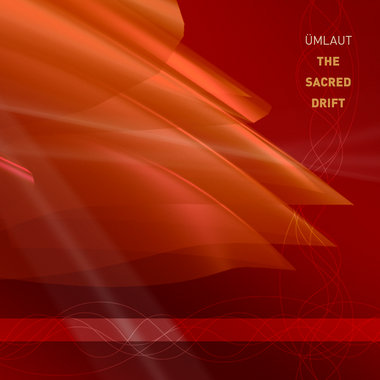 The Sacred Drift